Description
Inspiring new interface design, which is highly responsive and customizable. The improved flexibility and easier operation ensures engaging user experience. It comes with many other superb features like Apple CarPlay, ANDROID Auto, Youtube via WebLink. Built-in Bluetooth and more
Android Auto
With an interface that's really simple & purpose built for driving, Android auto makes your favorite apps really easy to use in car. Android users can now enjoy smartphone's navigation, messaging, music & much more on the compatible Pioneer touchscreen. Know more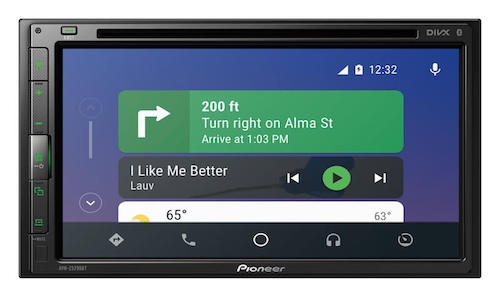 ---

Apple CarPlay
Apple CarPlay is a smarter, safer and more fun way to use your iPhone® in the car. Apple CarPlay gives iPhone users an incredibly intuitive way to make calls, listen to music and access messages with just a word or a touch. Learn more at www.apple.com/ios/carplay or www.pioneer-carglobal.com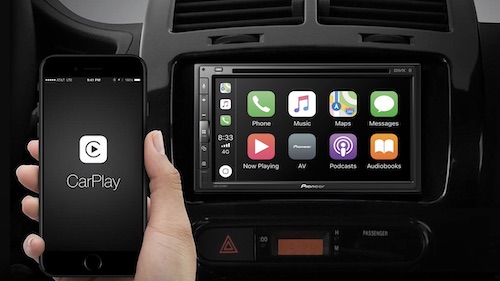 ---

WebLink
Enjoy personalized music, video and other compatible apps powered by your phone. It provides rich experiences to in-vehicle infotainment systems.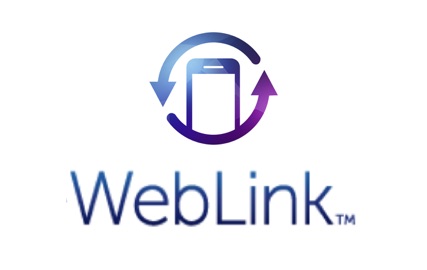 ---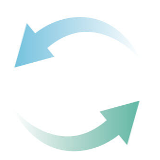 Setup Free Smartphone Connection
New Pioneer AV receiver automatically, immediately detect and connect to an iPhone or Android device, without a complicated, time-consuming setup routine. With such setup- free connection, it's simple and convenient to use the receivers to play content from other sources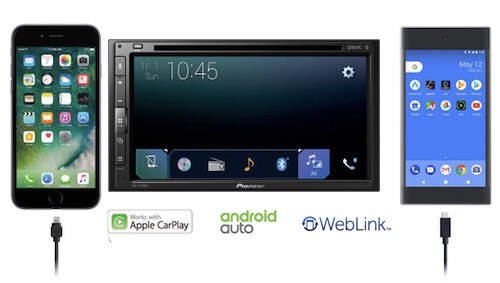 ---

New Circuit Board
With the newly redesigned circuit board, superior sound quality is delivered. The circuit board is comprehensively redesigned, incorporating low impedance parts, three-terminal capacitor, and resin electrode capacitor. The result is drastically less audio signal noise than conventional circuit boards generate.
---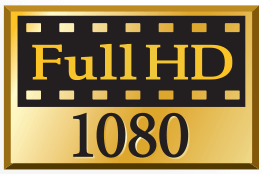 Full HD Video via USB
New z-series AV receivers can now play full HD (1080P) video from files encoded in a wide range of digital formats stored on your easy-to-connect USB devices.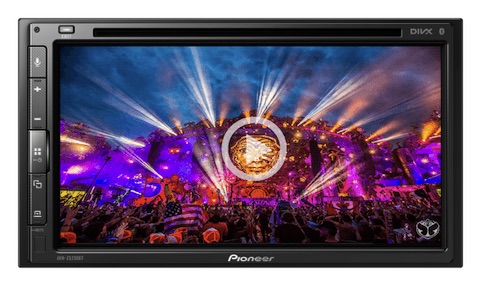 ---

Learning Steering Wheel Control
You can now retain the steering mounted Audio controls of your car with the Learning SWC feature.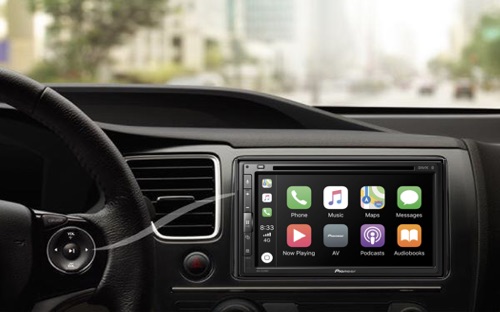 ---

Bluetooth
From hands-free calling, wireless audio streaming with artist, album, and song search, simple pairing, and voice recognition, Bluetooth® wireless technology has made life in the vehicle much more convenient. All Bluetooth-ready Z-series multimedia receivers can simultaneously connect up to five Bluetooth devices for family entertainment. Additionally, users can browse their media library with upgraded Bluetooth AVRCP 1.6 capability.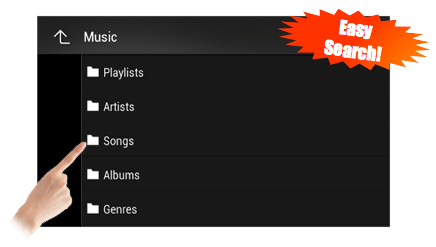 ---

Higher Quality Parts
A Complete Redesign of Refined Sound Quality – The newly adopted Polymer Multi-Layer Capacitor generates sound of resonance and reverberation among midrange. It's Resin Electrode Capacitor suppresses sound deflection and low impedance parts help to reduce noise in power supply.